Las Vegas Girls Exposure Camp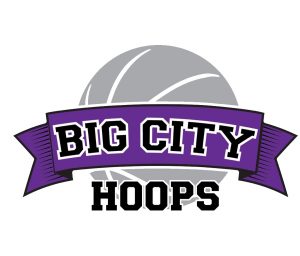 Las Vegas Exposure Camp now open for registration!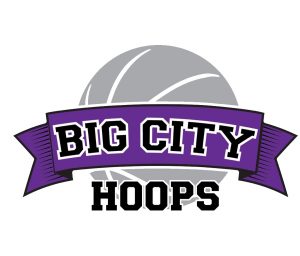 This will be an exposure camp where athletes will showcase their talent for evaluations. Don't miss out on another opportunity to show us what you got. If you feel you should be noticed now is the time to showcase your talent. This camp is open to all girls basketball players in Las Vegas and any surrounding area. Kids from areas such as California, Nevada, Alaska, Utah, Arizona, etc… Has attended our camp sessions. Now is the time to bring your talent and compete. Click the link below and register today!