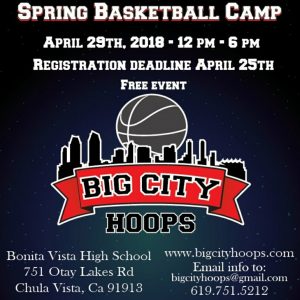 Big City Hoops Spring camp brought in campers from California, Nevada and Arizona. There were plenty of campers that stood out and had a great showing. We appreciate all the campers coming out and participating in this event. Thank you all for the support to Big City Hoops. Keep checking our website for more info on the next camp. Check out the camp photos and video below. If you missed this camp don't miss the next one coming soon.
Angelina Robles
8th grade camper Angelina Robles was one of the hardest working campers that came out. If we were keeping stats during camp games Angelina would have lead in every category. She showed no fear and even stepped out to guard the biggest players in the camp. She is definitely not afraid to mix it up with anyone. Angelina is one of the top guards in her class.
Kate Galvin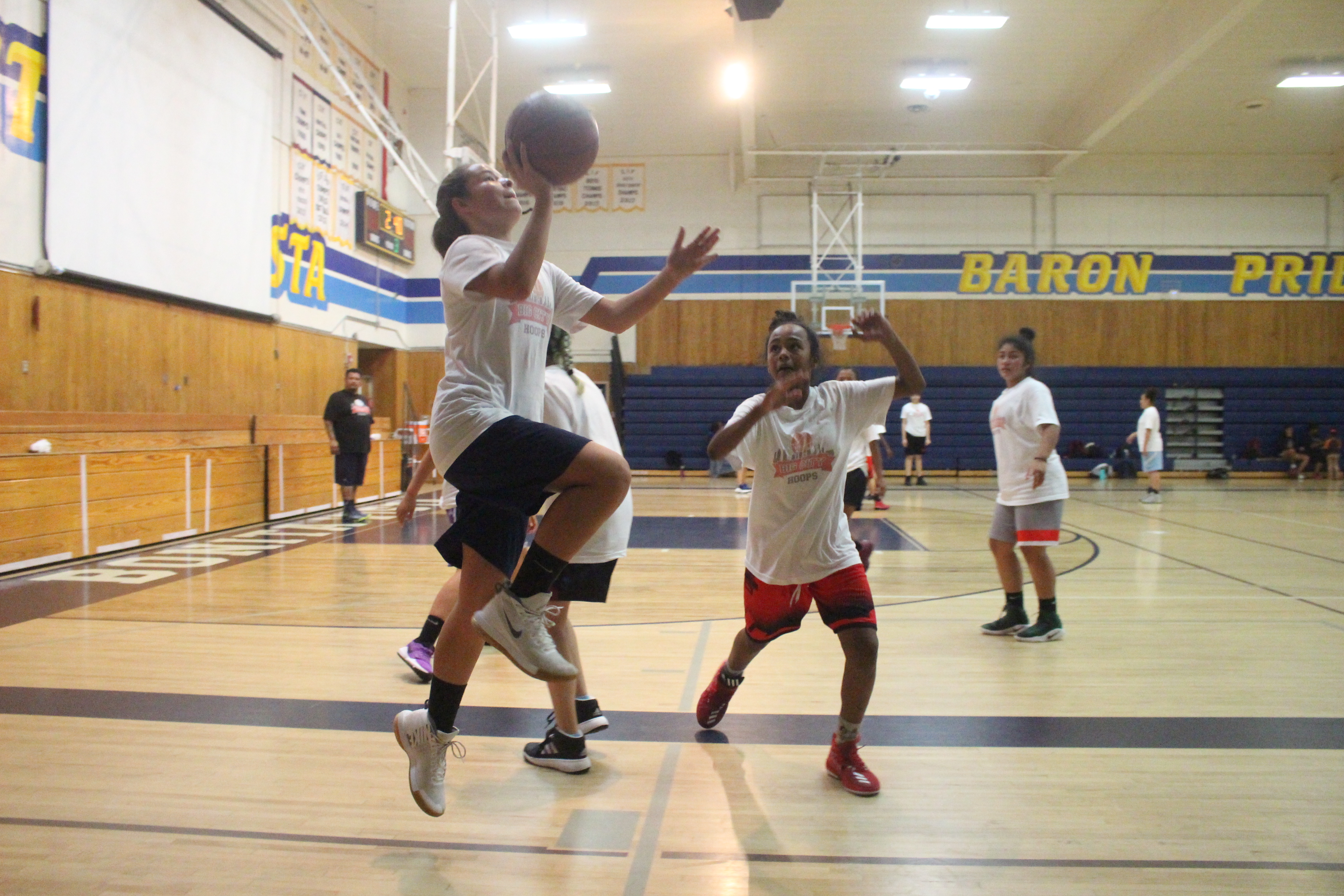 Kate Galvin put on a show at the camp. She displayed her talents well. She is an aggressive guards that is willing to challenge her self and has the ability to get to the paint and finish. She played solid defense through out the whole camp and was not afraid to challenge other campers both on offense and defense. Kate is a player everyone should keep an eye on.
Anabel Chavez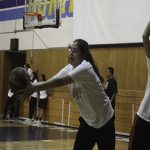 Anabel caused problems for all of the offensive players. Her defensive presence can't go unnoticed. She spent most of the 3 on 3 to 5 on 5 games defending inside the paint and blocking shots. The 7th grader is standing 6'0 from Somerton Middle School out of Arizona.
Isabela Molina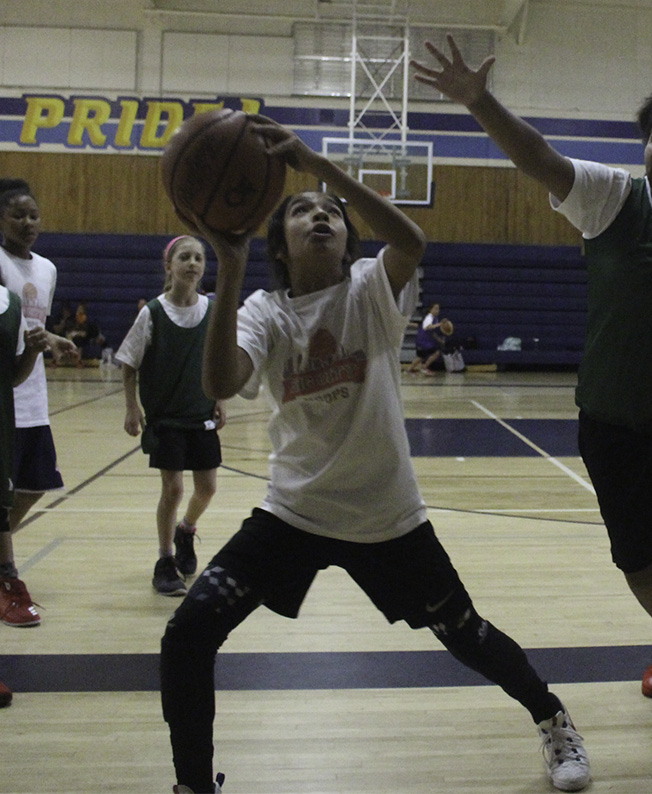 Anytime Isabela was on the court she brought energy with her. Only a 6th grader from Somerton Middle School (AZ). she stayed on the attack when the ball was in her hands. Isabela is an aggressive player and is not hesitant to pull up and shoot from mid range.
Angie Ruckman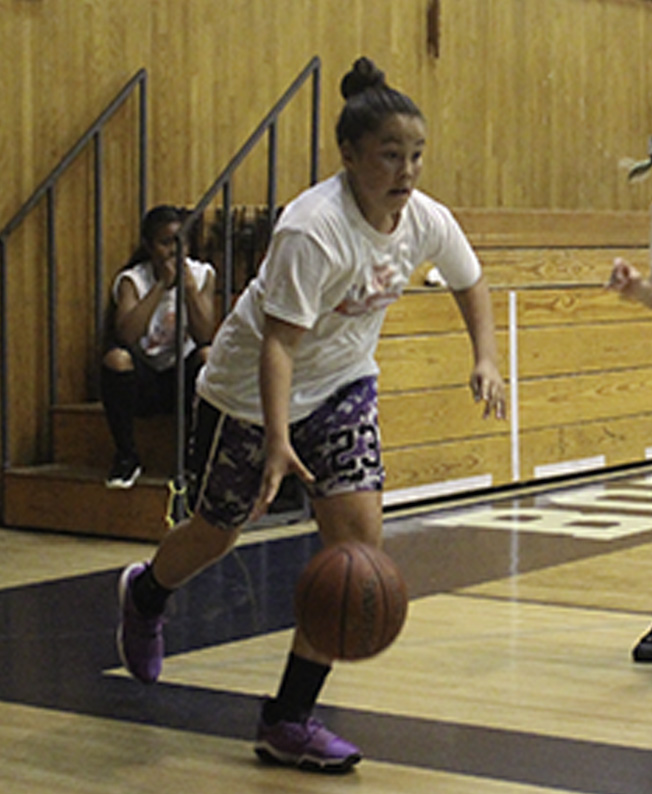 A 7th grader from Rancho Del Rey Middle School in Chula Vista, CA. Angie can get to the rim. She doesnt hesitate to pull up in transition and looks to penetrate and kick. She is good at making a move and getting to the basket. She brings hustle and effort and plays with confidence.
Camp Awards
MVP
Angelina Robles – 8th Grade
Kate Galvin – 8th Grade
Defensive award
Anabel Chavez – 7th Grade
Best Teammate
 Dorcas Ndume – 6th Grade
Best Attitude
 Isabel Molina – 6th grade